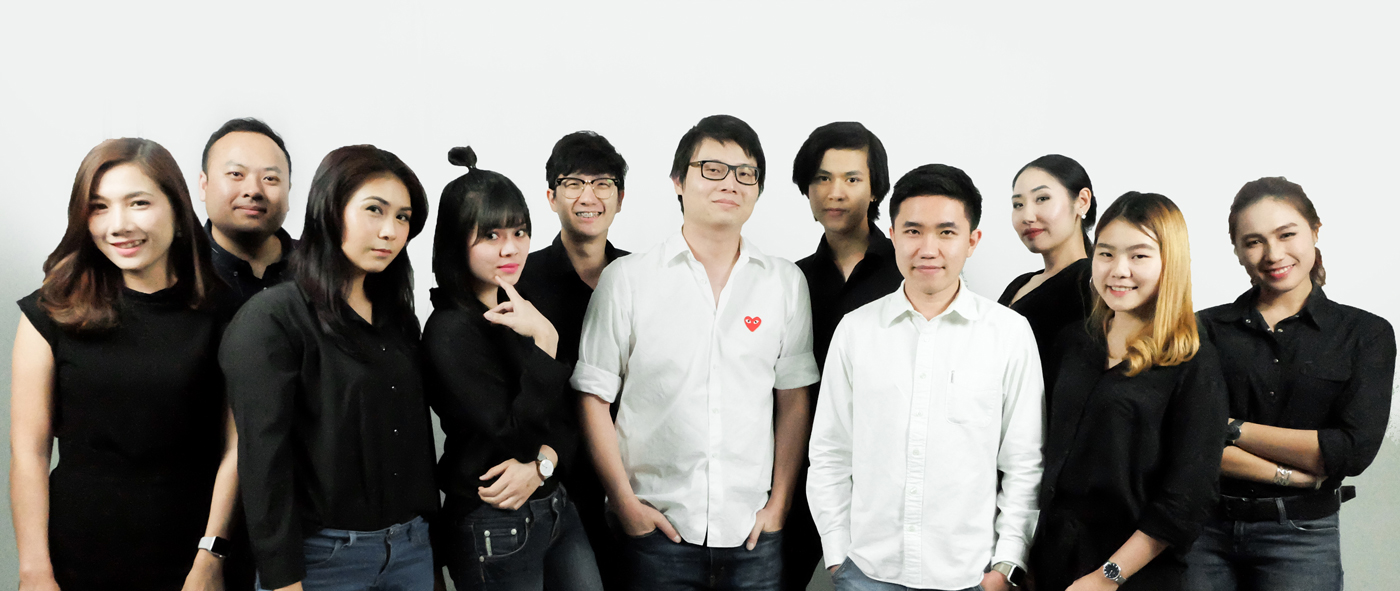 KOAN
What our Clients Say About us
Koan Company Limited (owned by Copperwired PCL, one Thailand's largest APR) distribute a variety of Apple product related accessories, App Enable products, IOT products, Home Automated products and other consumer electronics products that serves customers throughout Thailand. The fundamental concept of Koan establishment - To provide outstanding service, varieties of quality international recognition brand products, successful brand expansion and competitive pricing. We strive for excellence and will continually go above and beyond expectations for our clients.
With the collaboration of Copperwired PCL , we have created the essential synergy to launch new brands and products to the market with zero lag time. In addition, with our understanding, focus and efforts in branding, and other marketing aspects to successfully launch a new product, we provide our partners with the essential knowledge to be successful in our market. In addition, Koan invest our resources into each channel partners, and put forth our attention to branding/marketing, services, and most im- portantly building long and lasting relationship with both our retailers/resellers and our brand partners.
With great amount of appreciation to your trust to our capability and reliability we have build a strong and fast growing company. We are currently dominating the market by 70% of market share and presently became an exclusive supplier of the most biggest retail chains. Our growing list of partners include Aftershokz, Belkin, Mophie, Moshi, Nativeunion, Nanoleaf, Phillips Hue, Sphero, Withings and many others.In addition to being part of major established brands, we are passionate and readily welcome innovative products created by similarly passionate teams from around the world.